What does a Travel Consultant do?
Travel consultants assist clients with the planning and partaking of their travel needs. They research various destinations and means of travel and consider the prices, customs, and weather conditions. Clients share insight including their specifications and wishes, and travel consultants research and suggest appropriate travel packages or services. They organize travel from beginning to end and book tickets, accommodation, secure rental transportation, and arrange for meals when requested. They supply travelers with necessary information and useful travel material, including event programs or maps.

Travel consultants prepare promotional materials to sell itinerary tour packages and all-inclusive adventures. They handle unforeseen problems and complaints and determine eligibility for refunds if necessary. Travel consultants also attend conferences to stay apprised of the latest tourism and travel trends and create an updated electronic record of clients. They maintain relationships with key players in the field and keep financial statements and documents. Travel consultants need a degree in hospitality, travel, tourism, business, or related fields.
What responsibilities are common for Travel Consultant jobs?
Ensure the accuracy and completeness of travel policies and process documentation.
Prepare travel authorizations in accordance with the agency's travel regulations.
Adhere to travel policies and procedures to maintain QC.
Obtain country clearances and assure appropriate accounting information is included on all Travel Authorizations (TAs).
Identify and recommend opportunities for efficiencies through consideration of best practices.
Process reimbursements for payment and ensure accurate recording into the accounting system.
Maintain physical and virtual document filing systems.
Maintain project physical files and real time record of all current travelers and their itineraries.
Maintain, actively communicate and seek expansion of current knowledge of the state of the various travel industries supported.
Perform follow-up as needed and within the time frame promised to the customer.
Proactively provide feedback to management to avoid future customer issues.
What are the typical qualifications for Travel Consultant jobs?
Bachelor's Degree in business or finance.
Strong leadership, problem solving, and critical thinking skills.
Able to maintain a strong work ethic and positive attitude.
Strong command of English language and good communication skills.
Requires careful attention to detail.
Travel Consultant Career Path
Learn how to become a Travel Consultant, what skills and education you need to succeed, and what level of pay to expect at each step on your career path.
Travel Consultant
Years of Experience Distribution
Not including years spent in education and/or training
Travel Consultant Insights
Read what Travel Consultant professionals have to say about their job experiences and view top companies for this career.
Atlas Ocean Voyages
Expedition GuideDec 12, 2022
"Staff are encouraged to lie about working hours and there is little to no training or organisation."
Paintmytrip.com
Travel ConsultantMay 25, 2022
"never found any cons here... it was a great opportunity to learn and get better...."
Paché Montessori
Associate GuideApr 15, 2022
"Upon asking for help/guidance in career development I was told to be more "self sufficient" and try YouTube."
Elite Travel Services
Corporate Travel ConsultantFeb 28, 2023
"Get extensive experience working with different corporate accounts which is great for one's professional career"
Indochino
Style GuideSept 11, 2022
"We all pretty much worked well together whether it was a small producing day or a heavy one."
viventura
Travel SpecialistAug 2, 2023
"The interview porcess was quite good as I could get to know already a few collegues."
American Express
Senior Travel ConsultantAug 12, 2022
"Coach trainers are thorough yet Trainings are done in such a way that you would learn while enjoying."
Amazon
Process GuideOct 18, 2022
"Amazon is a great place to work as a starter job to help people earn a decent living."
See More
Travel Consultant Interviews
Frequently asked questions about the role and responsibilities of travel consultants
A travel consultant uses their expert knowledge to arrange and make reservations for flights, hotel stays, travel excursions, and vacation packages. They speak with contacts at properties across the globe to help customize clients' vacations to their needs. They recommend restaurants, sightseeing destinations, and may arrange travel discounts.
Though travel consultancy is often relegated to online services, travel consultants still remain relevant for clients who want a customized vacation experience beyond what can be found online. With proper experience and expertise in the field, travel consultants can establish a strong list of clients who rely on the consultant's advice and expertise, providing good job security.
On average in Canada, a travel consultant is paid $49,114 per year. With experience, a successful travel consultant may get paid up to $73,299. Depending on the clients and the job, a travel consultant may also receive tips to supplement their income.
Working as a travel consultant is not usually considered a difficult job as long as you possess the right skill set, like good people skills, attention to detail, and the ability to handle logistics and coordination. If you're considering becoming a travel consultant, it's important to be an excellent communicator both electronically and over the phone, with the majority of time spent working out details with other people. For example, professionals may have to deal with frustrated or demanding clients. The job demands organization and the ability to troubleshoot problems such as missed connections and bad weather.
Get anonymous career insight from your peers
Anonymously discuss career and development by joining our professional communities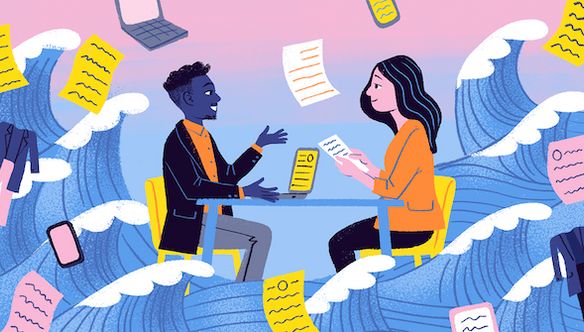 Interview Tips
Feel free to post any interview questions you might be asked and I'll help you compose an effective response :)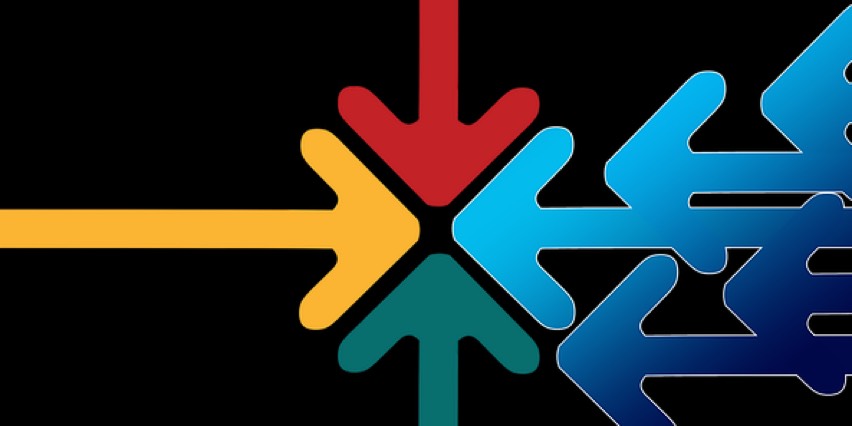 Career Pivot
A place to share advice, questions, vent and discuss how to change careers and pivot in to and out of jobs.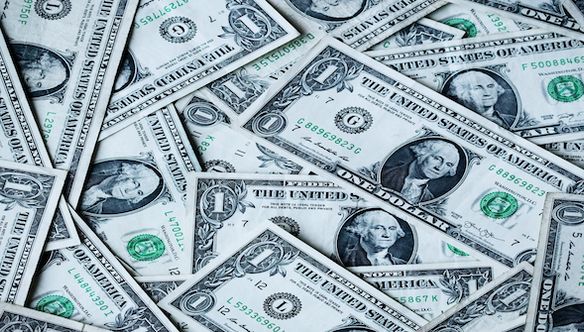 Salary Negotiations
A community to ask questions and seek advice on negotiating your salary, compensation, etc.