What does a Strategy Manager do?
Strategy managers review and organization to determine strengths, weaknesses, operational effectiveness and opportunities for improvement. They recommend initiatives from internal and external factors that minimize risks and formulate plans to achieve long-term goals. They assess organizational performance and develop achievable goals by implementing processes that improve organizational effectiveness while building a sustainable competitive advantage.

Strategy managers support the development of a long-term organizational strategy. They conduct research and analysis of operational effectiveness, processes, stakeholders and stakeholders. They align department goals and process and resource allocation with the organizational strategy in mind and assess competitors and market trends. They identify threats and opportunities and present their findings, projections, and recommended actions. They monitor and report projects and support and guide senior executives in the decision-making process. Strategy managers need a degree in business or related fields; some employers prefer an MBA.
What responsibilities are common for Strategy Manager jobs?
Identify and evaluate strategic deals and partnerships that drive strategy forward.
Develop and strengthen relationships with executives across the business.
Support development of monetization, product marketing and go to market plans.
Develop and implement strategies that resonate with the target market.
Develop and execute the strategy for each digital media channel (SEO, SEM, and Social).
Manage team members to deliver strategy projects correctly and on-time.
Identify opportunities and continuously manage sales pipeline.
Develop proposals and business models for new growth opportunities, products and markets.
Conduct market research to identify selling possibilities and evaluate customer needs.
Be a major contributor and driver to evolve holistic vision for performance.
Construct financial modeling on buy, build, partner strategy options.
Experimentation will be necessary, and some experiments will fail.
Manage data retention of completed projects and other records.
Coordinate key projects with portfolio strategy dependencies across multiple stakeholder groups.
Manage and coach project teams to deliver complex engagements.
Perform QA of content, logic revisions, and research requests performed by others to ensure accuracy.
What are the typical qualifications for Strategy Manager jobs?
Bachelor's or Graduate's Degree in business, business administration, computer science, or engineering or equivalent experience.
Prior experience in a consultant position.
Has solid leadership skills and pays strict attention to detail.
A problem solver and decision maker who strives for continuous improvement.
Has mastery of systems such as agile, Oracle ERP, and cloud software.
Can collaborate with other team members to strive for sound outcomes.
EducationBachelor's Degree
Strategy Manager Career Path
Learn how to become a Strategy Manager, what skills and education you need to succeed, and what level of pay to expect at each step on your career path.
Strategy Manager
Years of Experience Distribution
Not including years spent in education and/or training
Strategy Manager Insights
Read what Strategy Manager professionals have to say about their job experiences and view top companies for this career.
NHS
Strategy and Transformation InternSept 11, 2023
"Everyone is very nice and wants to make sure you get the best out of the placement"
PepsiCo
Strategy ManagerOct 3, 2022
"Entrepreneurial spirit: Networking and interaction with others is best way to learn the business and shape your career"
Ringier Africa Digital Publishing
Strategy ManagerMay 29, 2022
"It exposes you to real life brand management and it's a good place to start your work career."
Google
Product Strategy ManagerSept 17, 2022
"This is a great place to start your career and move around to different parts of the company."
Kivvit
Digital StrategyApr 10, 2023
"My supervisors want me to succeed and I don't feel like I'm competing with my peers."
Amazon
Strategic Partner ManagerAug 7, 2023
"career progression is not your hands but rather it is decided when you will be promoted"
Accenture
Technology Strategy ManagerApr 11, 2022
"Solid autonomy to work on what you want (but you have to fight for it)"
Harness
Content Strategy ManagerJun 28, 2021
"I barely ever have to work over my 9 to 5. Work/life balance in my department is amazing."
See More
Strategy Manager Interviews
Frequently asked questions about the role and responsibilities of strategy managers
Get anonymous career insight from your peers
Anonymously discuss career and development by joining our professional communities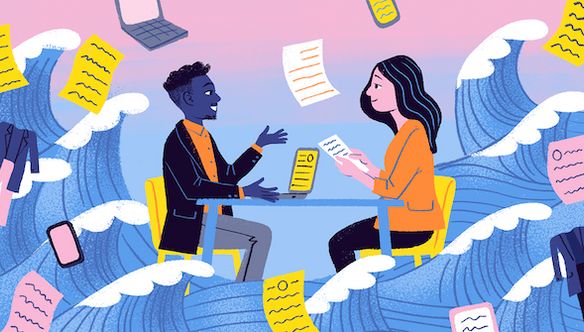 Interview Tips
Feel free to post any interview questions you might be asked and I'll help you compose an effective response :)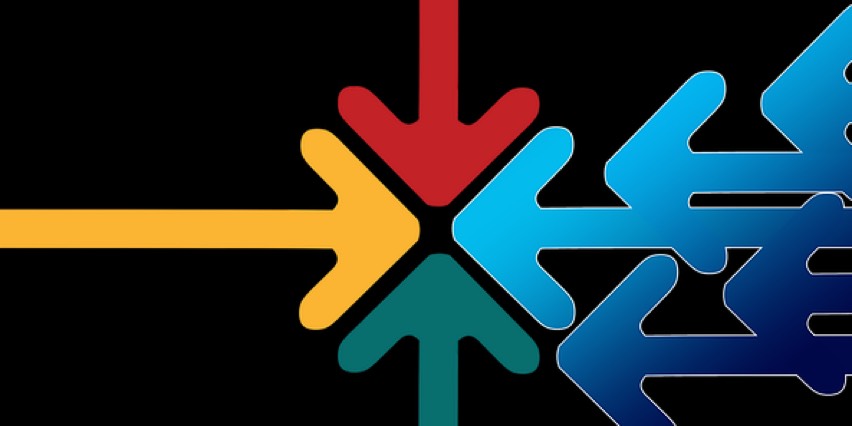 Career Pivot
A place to share advice, questions, vent and discuss how to change careers and pivot in to and out of jobs.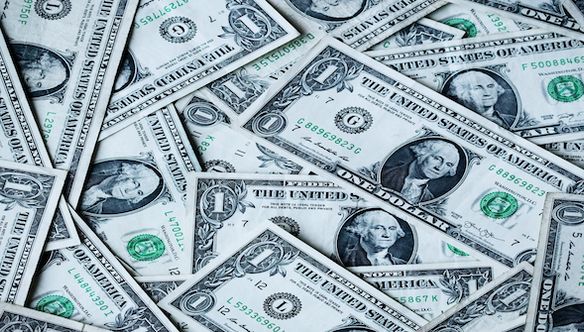 Salary Negotiations
A community to ask questions and seek advice on negotiating your salary, compensation, etc.