What does a SAP Consultant do?
SAP consultants provide support, training, and guidance for projects and initiatives involving SAP (Systems Applications and Products) software programs and systems. They generally provide these services as a freelancer or independent contractor. They may be enlisted to assist with the planning, development, implementation, or maintenance of a particular system or program. They analyze organizational needs, pinpoint primary objectives or challenges, and recommend SAP-based solutions. They provide troubleshooting and tech support services, and may create user guides or other support materials and documentation.

SAP consultants typically have a bachelor's degree in a computer science discipline. They must have extensive hands-on experience with SAP systems and programs. These roles require excellent analytical skills, attention to detail, and good project management capabilities. Proficiency with programming languages is an advantage.
What responsibilities are common for SAP Consultant jobs?
Prepare and deliver demonstrations/presentations in support of new requirements.
Create detailed design, architecture and process artifacts and implement the deployment plan.
Responsible for analysis, advisory services, specification and complex problem solving within the SAP area.
Lead and assist in SAP design sessions or blueprint workshops.
Develop, test, and deploy code into the appropriate environment.
Lead and drive implementation team and facilitate them on integration and solution definition for the SAP MDM and MDG.
Maintain responsibility for and help ensure that the service and process components are seamlessly integrated to other areas.
Validate and enhance the integration points between finance, strategy and planning processes, SAP core components, SAP technology components such as Portal and other non SAP technology sets.
Conduct discovery sessions with representatives from the prospective customer in order to build relationships with the customer and understand their unique needs.
Work with team members on SAP Basis related tasks around performance monitoring, performance tuning, test automation and others.
Provide guidance to the businesses on the appropriate use of the SAP system.
Assist in system implementation activities of data migration and training.
Participate in business solution workshops and share configuration and integration expertise.
Work closely with the offshore team to manage/ monitor their priorities and deliverables.
Responsible for analysis, design, and documentation of new solutions/concept.
Work closely with clients to capture the integration requirements and define Integration strategies and roadmaps for the clients.
Support business development activities such as identification, proposal development, and other pursuit activities at clients while working with the appropriate resources from other service lines, service networks, or industries.
Work with support to troubleshoot issues and maintain smooth operation and performance of the platform.
What are the typical qualifications for SAP Consultant jobs?
Associate's, Bachelor's or Graduate's Degree in computer science, engineering or information systems, or STEM Degree.
Fluent in SAP processes including HANA, BODS, BPC, Cloud, and Basis.
Skilled with enterprise resource planning programming.
Fluent in business case development and business process analysis.
A critical thinker who leads with agility.
Fluency in interfaces and cloud computing.
Prior experience as a consultant.
EducationBachelor's Degree
SAP Consultant Career Path
Learn how to become a SAP Consultant, what skills and education you need to succeed, and what level of pay to expect at each step on your career path.
SAP Consultant
Years of Experience Distribution
Not including years spent in education and/or training
SAP Consultant Insights
Read what SAP Consultant professionals have to say about their job experiences and view top companies for this career.
BABOU
SAP ConsultantJun 23, 2023
"Thank you for such a good content and well designed training method to make learning easy and fun."
Accenture
SAP FICO ConsultantNov 21, 2023
"Micro management but this varies person to person so cannot be considered as a red flag"
Innoval Digital Solutions
SAP ConsultantNov 29, 2022
"Innoval is into a lot of product development which gives us good opportunities for using our skills."
Mercedes-Benz Research and Development India
Senior SAP ConsultantNov 2, 2022
"life Balance Last but not least meal which is free for 4 times all the day."
Innoval Digital Solutions
SAP ConsultantJul 22, 2022
"This organization is a good place to anyone who is looking forward to start or change their career to SAP."
Enterprise Consultancy Services (ECS)
SAP ConsultantJun 12, 2022
"Good place to start your career in SAP if you looking for opportunity in SAP field."
Mondelēz International
Senior SAP AnalystFeb 21, 2022
"Supportive and good for career growth"
Lucas-TVS
SAP ConsultantJun 16, 2022
"It is good and great"
See More
SAP Consultant Interviews
Frequently asked questions about the role and responsibilities of SAP consultants
A SAP consultant, or a consultant in systems, applications, and products in data processing, specializes in software and programs. They work with companies to help them find software that meets their unique needs. Other duties include gathering feedback and configuring systems.
Yes, a career as a SAP consultant is appealing. It's a highly sought-after and well-paid position. Many of the top companies located throughout the country rely on SAP consultants to find and implement software solutions.
Yes, the average salary for a SAP consultant in Canada is $127,018 per year. SAP consultants who become specialized in financial or HR software can qualify for higher pay due to their expertise and special skill set in a particular area.
Just like any other job, working as a SAP consultant has its challenges. Entry-level SAP consultants may work long hours, especially when handling requests from demanding clients. Consulting may also involve marketing your services to find and acquire clients, which can be difficult.
Get anonymous career insight from your peers
Anonymously discuss career and development by joining our professional communities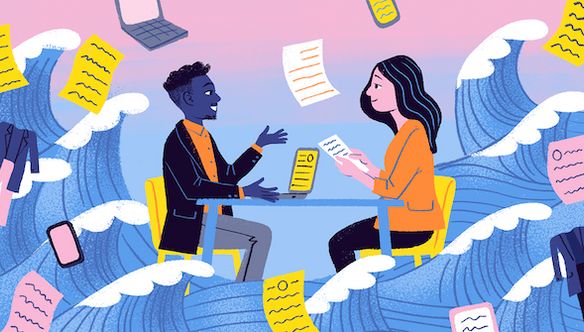 Interview Tips
Feel free to post any interview questions you might be asked and I'll help you compose an effective response :)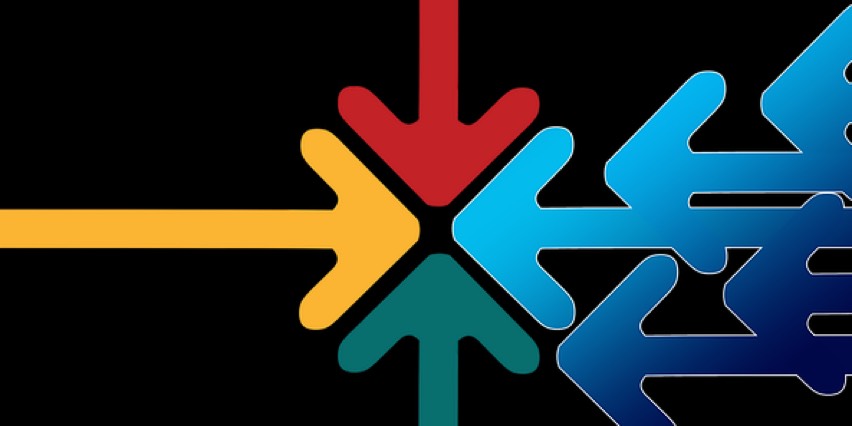 Career Pivot
A place to share advice, questions, vent and discuss how to change careers and pivot in to and out of jobs.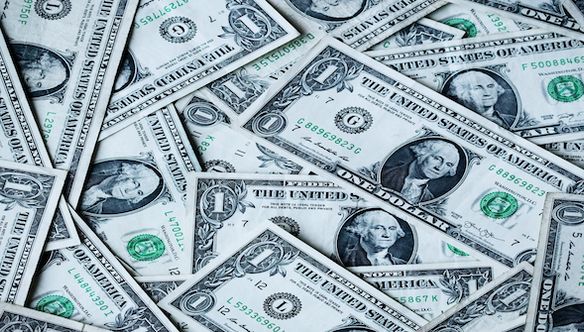 Salary Negotiations
A community to ask questions and seek advice on negotiating your salary, compensation, etc.