What does a QA Analyst do?
A QA analyst is typically responsible for the testing phase of the production process to ensure that final products meet the company standards. Duties include identifying whether products are functional, reliable and meet the end user's expectations. Depending on the internal organizational structure of a company, the typical job progression for a QA analyst is in a managerial or executive role.

A bachelor's degree in a relevant field is required to become a QA analyst. In larger companies, a master of business administration is often preferred alongside extensive experience in quality control. Additional on the job training is usually provided by companies and successful candidates often hold keen attention to detail with strong analytical and problem-solving skills. Depending on the industry, a QA analyst may be required to sit or stand for long hours at a time.
What responsibilities are common for QA Analyst jobs?
Design and implement testing plans for products
Identify procedures and scenarios for the quality control of products and services
Process product reviews and inform the development team of defects and errors
Communicate quantitative and qualitative findings from test results to the development team
Monitor efforts to resolve product issues and track progress
Ensure that the final product satisfies the product requirements and meet end-user expectations
Spot areas for improvement to enhance the product's efficiency
Research the current market for similar products and compare results
What are the typical qualifications for QA Analyst jobs?
Masters in business administration preferred
Extensive experience in quality control preferred
Keen attention to detail
Strong analytical and problem-solving skills
Excellent verbal and written communication skills
Creative and innovative thinker
Diligent and meticulous
High regard for safety standards and quality control
Able to sit or stand for long hours at a time
EducationBachelor's Degree
QA Analyst Career Path
Learn how to become a QA Analyst, what skills and education you need to succeed, and what level of pay to expect at each step on your career path.
QA Analyst
Years of Experience Distribution
Not including years spent in education and/or training
QA Analyst Insights
Read what QA Analyst professionals have to say about their job experiences and view top companies for this career.
Crytek
Quality AssuranceJan 21, 2022
"This place is amazing you get to work with the best staff and on the highest quality projects!"
TranscribeMe
Quality AssuranceAug 17, 2023
"The pay is great once you get the hang of the work and start getting faster at it"
TOSAN
Quality Assurance AnalystApr 5, 2022
"Salary increase is based on promotion technical interviews and is not done based on your accomplishments"
Semos Cloud
Junior QA SpecialistAug 23, 2022
"What I love about Semos Cloud is how happy and satisfied everyone is with working here."
Usui Susira International
Quality AssuranceJun 29, 2023
"Usui was so supportive and gave me knowledge about the role and responsibility during my training."
Digex Aircraft Maintenance
Quality AnalystNov 14, 2021
"Digex is a great place to start your career and to develop yourself as a professional."
Backerlabs Technologies Inc.
Quality AssuranceJan 11, 2023
"life balance is excellent since you will love working with the best individuals and collaborating with them."
Nilkamal
Quality AssuranceJun 14, 2021
"It's working style and management is good so I am not facing any difficulty in during job."
See More
Frequently asked questions about the role and responsibilities of QA analysts
Get anonymous career insight from your peers
Anonymously discuss career and development by joining our professional communities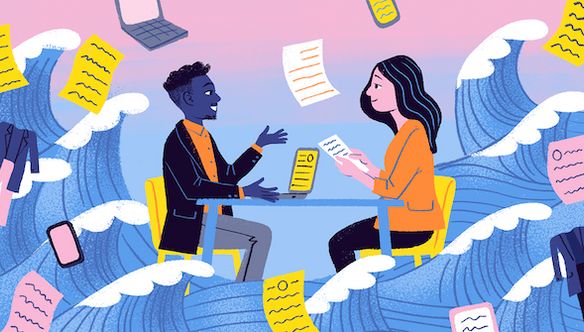 Interview Tips
Feel free to post any interview questions you might be asked and I'll help you compose an effective response :)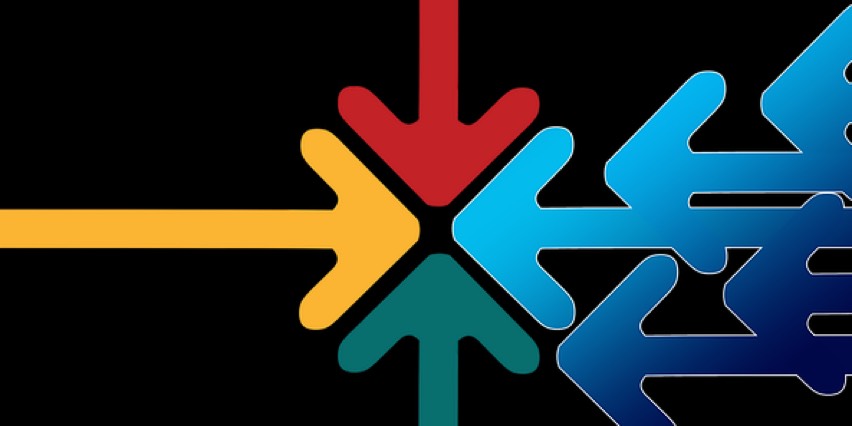 Career Pivot
A place to share advice, questions, vent and discuss how to change careers and pivot in to and out of jobs.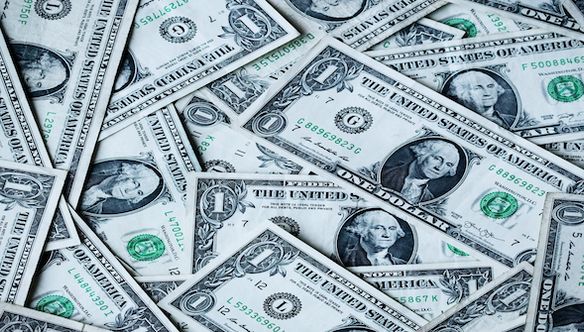 Salary Negotiations
A community to ask questions and seek advice on negotiating your salary, compensation, etc.