What does a Psychologist do?
Psychologists are responsible for evaluating, diagnosing, and treating people for mental, emotional, behavioral, educational, and developmental disorders. There are a wide variety of types of psychologists, including clinical psychologists, counseling psychologists, school psychologists, developmental psychologists, and more. Day-to-day tasks vary for each type of psychologist.

Clinical, counseling, and research psychologists generally need a doctoral degree (Ph.D. or Psy.D.) in clinical or counseling psychology from an accredited program. Additionally, they need a license in their state of practice. While licensure requirements vary by state, most require a doctoral degree in psychology, completion of an internship, a minimum number of years of supervised experience, and passing of an exam. The best psychologists have excellent interpersonal skills and are very trustworthy.
What responsibilities are common for Psychologist jobs?
Perform psychological assessments, testing, and evaluation
Provide diagnosis based on assessments, testing, and evaluation
Develop and recommend treatment plans based on patient needs and diagnosis
Provide referrals when necessary for additional care, evaluation, or treatment
Collaborate with faculty, staff, and other professionals to provide the best care possible
Coordinate with case managers and psychiatrists about care
Complete all necessary clincial documentation in an accurate and timely manner
Ensure all services are completed according to relevant ethical and professional standards of care
What are the typical qualifications for Psychologist jobs?
Licensed psychologist in state of practice
Doctoral degree in clinical or counseling psychology
3-5 years of related experience in psychology
Ability to pass a thorough background check
Demonstrated ability to work effectively with diverse populations
Strong working knowledge of diagnostic techniques and a variety of evidence-based treatment modalities
Excellent interpersonal and communication skills
Strong familiarity with assessment techniques
Demonstrated ability to operate within ethical and professional standards of care
EducationGED / High School Degree
Psychologist Career Path
Learn how to become a Psychologist, what skills and education you need to succeed, and what level of pay to expect at each step on your career path.
Psychologist
Years of Experience Distribution
Not including years spent in education and/or training
Psychologist Insights
Read what Psychologist professionals have to say about their job experiences and view top companies for this career.
Youth Villages
Clinical AssessorJan 28, 2022
"Youth Villages provides phenomenal support to recent graduates in terms of clinical training and career development."
BrainHap
Counseling PsychologistSept 21, 2023
"1. Expert Guidance: Brainhap's team of career counselors are highly knowledgeable and skilled in providing valuable career advice."
Edward Hines, Jr. VA Hospital
Clinical PsychologyOct 12, 2021
"Good training rotations and supervision."
Fitbots
Organizational PsychologistAug 17, 2021
"It was my first internship and I couldn't have asked for a better one."
LifeStance Health
Licensed PsychologistJul 11, 2023
"I have documentation between myself and my direct supervisor assuring this was not a problem."
Fransız Lape Hastanesi
Clinical Psychology InternMar 15, 2023
"Unpaid but really quality internship"
CHE Behavioral Health Services
PsychologistOct 15, 2022
"Flexible schedule is nice to have"
Virginia Tech
Industrial/Organizational PsychologistApr 7, 2022
"Good good good good good"
See More
Frequently asked questions about the role and responsibilities of psychologists
Get anonymous career insight from your peers
Anonymously discuss career and development by joining our professional communities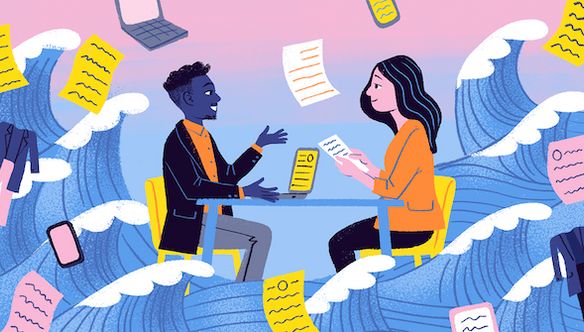 Interview Tips
Feel free to post any interview questions you might be asked and I'll help you compose an effective response :)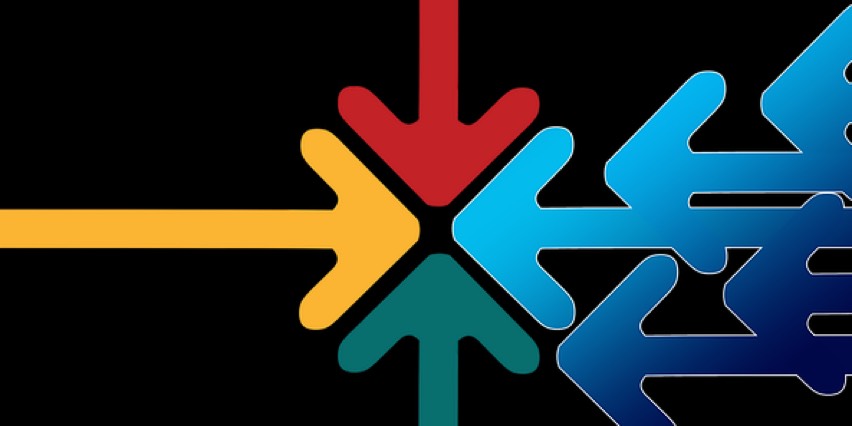 Career Pivot
A place to share advice, questions, vent and discuss how to change careers and pivot in to and out of jobs.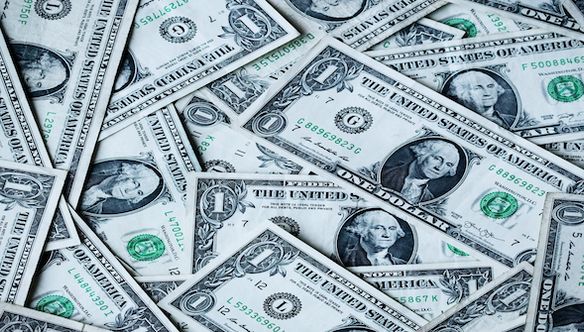 Salary Negotiations
A community to ask questions and seek advice on negotiating your salary, compensation, etc.