What does a President do?
The president of an organization acts as the top executive personnel responsible for business strategic planning and company vision. Providing leadership to the organization, the president holds all business operations accountable to the stakeholders and the company policies. Further duties include direct reporting to the board of directors, assuming a supervisory role for top-level management, taking on the responsibility for budget and financial health and management of the organization.

Almost all presidents have a bachelor's degree in business with many holding a master's of business administration. Senior level experience in management is commonplace with successful candidates possessing an extensive working knowledge of the business environment and market conditions of the industry. Excellent communication skills and strong public presence is a must followed by the need for critical thinking and financial acumen to develop working strategies. Flexibility is also essential for this job role as long hours may be required to attend meetings or in times of crises.
What responsibilities are common for President jobs?
Represent the organization as the top executive personnel
Provide strategic planning and vision for the organization
Hold business operations accountable to stakeholders and company policies
Provide a professional public presence on behalf of the company
Draw out short-term and long-term goals for the company
Direct reporting to the board of directors where applicable
Supervise top-level management personnel
Take charge of the budget and financial health of the company
What are the typical qualifications for President jobs?
Master's of business administration preferred
Senior level management experience in the industry is required
Extensive knowledge of the industry and market conditions
Strong presentation and interpersonal skills
Excellent verbal and written communication skills
Strong public presence and professional image
Exceptional critical thinking and analytical skills
Strong business and financial acumen
Flexible to work long hours as required
EducationBachelor's Degree
President Career Path
Learn how to become a President, what skills and education you need to succeed, and what level of pay to expect at each step on your career path.
President
Years of Experience Distribution
Not including years spent in education and/or training
President Insights
Read what President professionals have to say about their job experiences and view top companies for this career.
Liftech
PresidentOct 1, 2023
"What sets us apart is the genuine care and respect we have for every individual within our Liftech family."
Topographic
PresidentJul 30, 2021
"Education is really pushed and paid for however they don't have much of training program and its really up to each employee to be self"
Legacy Pizza
PresidentJun 28, 2022
"Great people and great to work with"
NEXT Door & Window Company
President and OwnerJun 29, 2021
"Learning and growing is our passion and we have many resources to help you achieve this."
Associa
Branch PresidentDec 22, 2021
"Time and special people contributed to my personal growth and brought me where I am today."
Edusuite
PresidentOct 14, 2021
"Growing company means that not enough people to handle the responsibilities and you get jobs outside your responsibility."
CareSource
Market PresidentNov 3, 2023
"Healthcare with Heart is our tagline and certainly a mission that we live each and every day here at CareSource."
Spinnaker Consulting Group
PresidentMay 11, 2023
"Flexible Work Schedule is Great"
See More
Frequently asked questions about the role and responsibilities of a President
When working as a President, the most common skills you will need to perform your job and for career success are Leadership, Programmatic, UCAAS, Written Communication and Sensitive.
The most similar professions to President are:
Chief Operating Officer
Chief Executive Officer
Executive
Senior Leader
The most common qualifications to become a President is a minimum of a Bachelor's Degree and an average of 0 - 1 of experience not including years spent in education and/or training.
Get anonymous career insight from your peers
Anonymously discuss career and development by joining our professional communities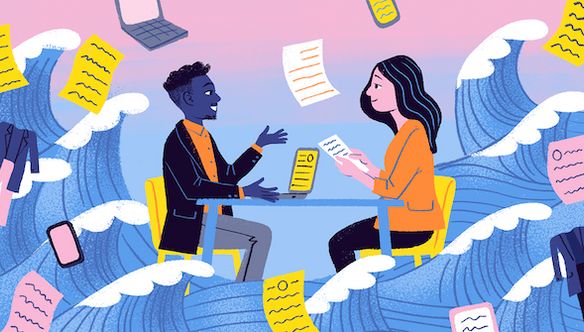 Interview Tips
Feel free to post any interview questions you might be asked and I'll help you compose an effective response :)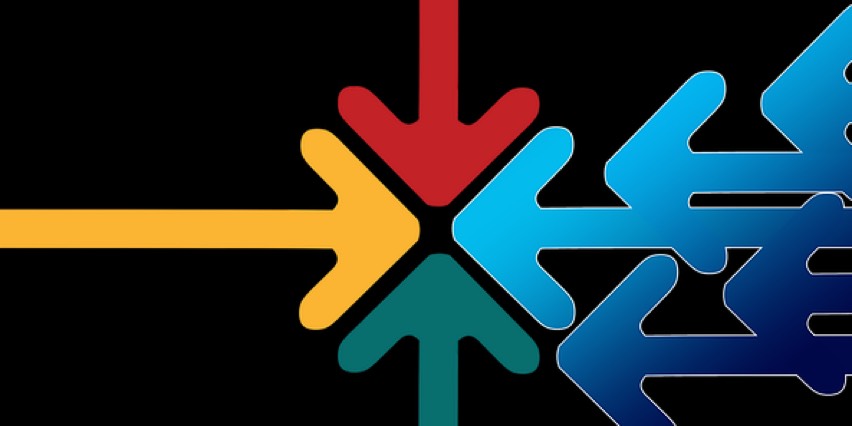 Career Pivot
A place to share advice, questions, vent and discuss how to change careers and pivot in to and out of jobs.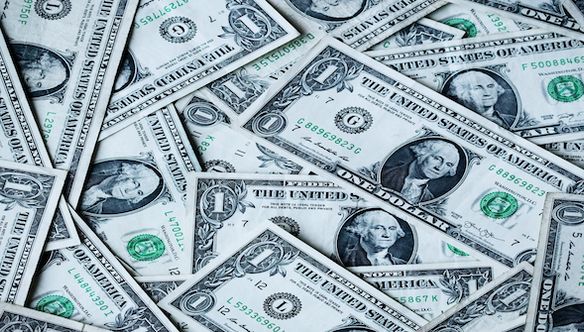 Salary Negotiations
A community to ask questions and seek advice on negotiating your salary, compensation, etc.