What does a Medical Transcriptionist do?
Medical transcriptionists are responsible for listening to voice recordings that physicians and other healthcare professionals make and convert them into written reports. They also review and edit medical documents created using speech recognition technology. Additionally, medical transcriptionists interpret medical terminology and abbreviations in preparing patients' medical histories, discharge summaries, and other documents. Medical transcriptionists typically work in hospitals and offices of physicians.

A high school diploma along with a certification in medical transcriptionist (CMT) is required for this role. Successful medical transcriptionists possess strong computer skills and excellent listening skills.
What responsibilities are common for Medical Transcriptionist jobs?
Transcribe medical reports, summaries, office visit notes and other medical documents from recorded messages from health care providers
Provide online copies of transcribed documents to physicians or other providers for review and signature, making corrections or changes as noted
Familiarity with proper grammar, spelling and sentence structure as well as medical jargon and abbreviations for accuracy
Receive patients, schedule appointments, and maintain patient records
Work with transcription equipment that can include speech recognition equipment, word processing, and computer software
Maintain strict adherence to patient confidentiality according to provider standards and government regulations
Review transcription documents for quality assurance and precision to spot and correct any errors that could impact patient care and medical liability
Create templates and enter data into electronic health record (EHR) systems for updated record keeping and archives
What are the typical qualifications for Medical Transcriptionist jobs?
Proficiency with EHR, Microsoft Office and speech recognition software
Previous experience in hospital or other health care setting
Excellent written and verbal communication skills
Certification in medical transcription (CMT)
Strong critical thinking skills
Ability to work and thrive in pressure situations
Punctual and reliable disposition
Superb listening and time management skills
Able to type 90 WPM
Medical Transcriptionist Career Path
Learn how to become a Medical Transcriptionist, what skills and education you need to succeed, and what level of pay to expect at each step on your career path.
Medical Transcriptionist
Years of Experience Distribution
Not including years spent in education and/or training
Medical Transcriptionist Insights
Read what Medical Transcriptionist professionals have to say about their job experiences and view top companies for this career.
Abacus
Medical Transcriptionist/EditorOct 25, 2023
"Abacus was a very good company and I really enjoyed to work with them for long time."
Copytalk Business Services
TranscriptionistMay 16, 2023
"Infeasible targets for pay raise Intensive mental work and highly specialized performance targets for little reward."
Allegis Transcription
TranscriptionistSept 7, 2021
"employed is because they don't give you any benefits or pay any taxes on you."
Yolo Group
Medical TranscriptionistNov 6, 2022
"I think the salary is low in comparison with the variable schedule that we have."
Abbott
TranscriptionistFeb 25, 2022
"Excellent pay for a service related lab although I was probably near or at the top at the time."
University of Central Florida
Medical SecretaryJul 13, 2022
"It was my introduction to a patient facing environment and the healthcare field and I feel like I got great experience here."
Videoplus Transcription Services
TranscriptionistJun 4, 2022
"I have been with this company nearly 5 years and everyone is supportive when it comes to asking questions and helping when I am stuck."
The Dudley Group NHS Foundation Trust
Medical SecretarySept 2, 2023
"Welcoming and good for career progression"
See More
Medical Transcriptionist Interviews
Frequently asked questions about the role and responsibilities of a Medical Transcriptionist
The most similar professions to Medical Transcriptionist are:
Medical Laboratory Tech
Medical Language Specialist
Medical Technologist
Clinical Laboratory Technologist
Get anonymous career insight from your peers
Anonymously discuss career and development by joining our professional communities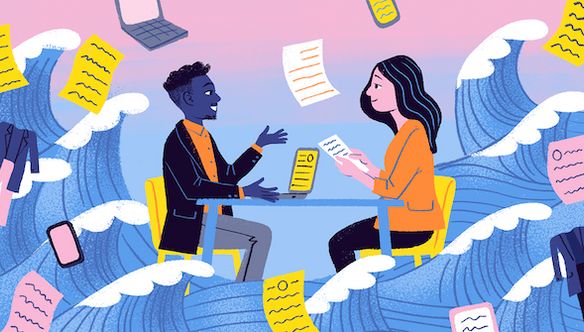 Interview Tips
Feel free to post any interview questions you might be asked and I'll help you compose an effective response :)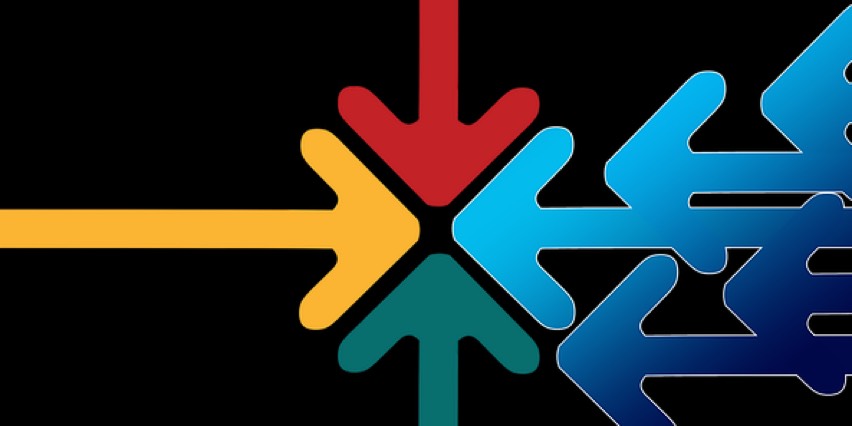 Career Pivot
A place to share advice, questions, vent and discuss how to change careers and pivot in to and out of jobs.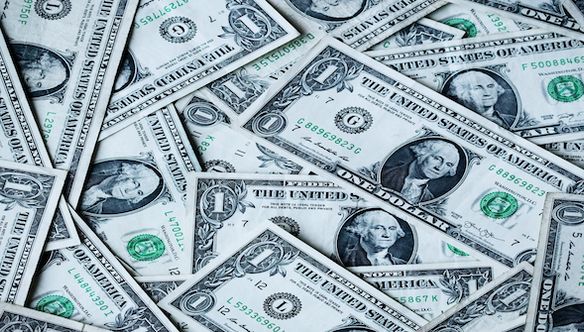 Salary Negotiations
A community to ask questions and seek advice on negotiating your salary, compensation, etc.
Medical Transcriptionist jobs