What does an IT Analyst do?
As an IT Analyst you will work with management to determine IT objectives to improve business outcomes. You will design and implement information systems that will optimize organizational efficiencies. You will keep the company up to speed on best practices with IT standards and guidelines while troubleshooting systems.

An ideal candidate will have an associate degree in computer science or engineering or related field with A+ and Linux+ certifications. You will be experienced in troubleshooting systems and be skilled in database programming and software installation. You will be proficient with MAC and OS and be familiar with a wide range of software and hardware. You must be able to lift 30 pounds.
What responsibilities are common for IT Analyst jobs?
Install and configure hardware and software components
Upgrade systems to enable compatible software
Install and upgrade antivirus software
Test and evaluate new technology
Perform tests on new hardware and software
Troubleshoot hardware and software issues
Analyze IT requirements and provide objective advice on the use of IT
Set up new user accounts and profiles and handle password issues
What are the typical qualifications for IT Analyst jobs?
Bachelor's degree in computer science or engineering or related field, preferred
A+ and Linux+ Certification, preferred
0-2 years of experience in a similar role
Experience troubleshooting systems
Skilled in database programming and software installation
Proficient with MAC and OS
Excellent written and oral communication skills
Familiar with a range of software and hardware
Able to lift up to 30 pounds
IT Analyst Career Path
Learn how to become an IT Analyst, what skills and education you need to succeed, and what level of pay to expect at each step on your career path.
IT Analyst
Years of Experience Distribution
Not including years spent in education and/or training
IT Analyst Insights
Read what IT Analyst professionals have to say about their job experiences and view top companies for this career.
Tata Consultancy Services
IT AnalystMay 31, 2022
"1. Great learning opportunities and career growth if you get assigned to nice development projects."
Financial Services Compensation Scheme
Senior IT AnalystNov 20, 2021
"Great team ethic and some of the best managers I've worked with in my career so far."
Tata Consultancy Services
IT AnalystNov 3, 2023
"hike and promotion are not good Career improvement is based on what project you are allocated."
Zimmer Biomet
IT Associate DirectorFeb 1, 2022
"Not the best place if you want to work in latest technology or cloud development tech"
Tata Consultancy Services (North America)
IT AnalystMay 29, 2021
"Well if you are joining here as a new associate after couple of jumps you will get a good salary."
Tata Consultancy Services
IT AnalystAug 16, 2021
"If you are willing to balance your personal life IT then this is one of the best companies."
Nutrien
IT AnalystSept 25, 2023
"It'd be a great company to advance your career if it was directly through them."
Evision Technoserve
IT AnalystFeb 27, 2023
"Evision is an excellent online internship program to go ahead their career in IT networking."
See More
Frequently asked questions about the role and responsibilities of an IT Analyst
The most similar professions to IT Analyst are:
IT Consultant
Information Technology Specialist
Information Technology Manager
It
Get anonymous career insight from your peers
Anonymously discuss career and development by joining our professional communities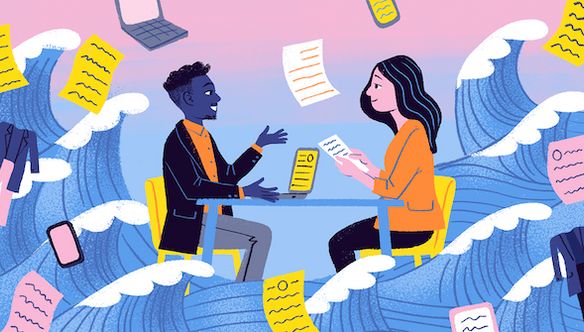 Interview Tips
Feel free to post any interview questions you might be asked and I'll help you compose an effective response :)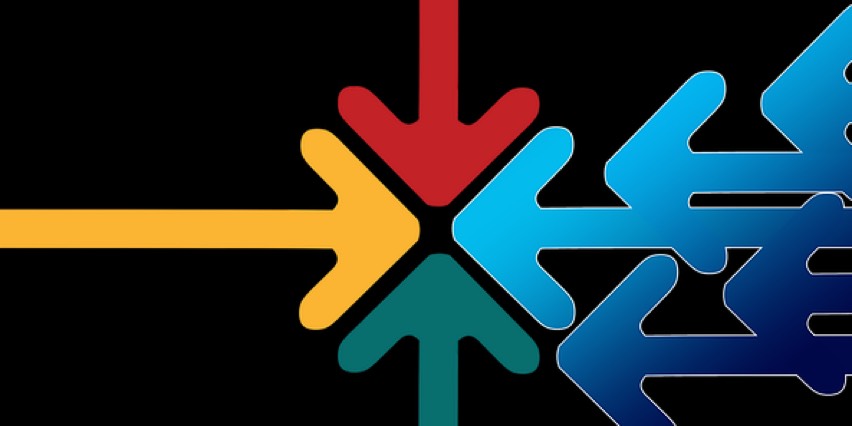 Career Pivot
A place to share advice, questions, vent and discuss how to change careers and pivot in to and out of jobs.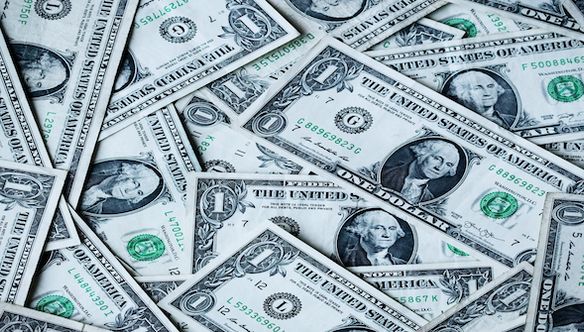 Salary Negotiations
A community to ask questions and seek advice on negotiating your salary, compensation, etc.