What does a Guest Services do?
The Guest Services Representative will ensure the guests have a great experience. You will exhibit a friendly and professional demeanor in all guest interactions as you document and ensure any issues are resolved. You will undergo product knowledge training about the facilities and its amenities to address guest questions

The ideal guest service representative will have a GED or H.S. diploma, required but an Associate's degree in business administration is preferred. This candidate will have 2+ years of experience in a customer service role and have experience using a multi-line office phone, computer and other office technology. Proficiency with Microsoft Office Applications is required.
What responsibilities are common for Guest Services jobs?
Act as the first point of contact for guest information
Address and document guest concerns in the database
Achieve amicable resolution to guest concerns
Coordinate with other departments to address guest concerns
Update guest records
Problem-solve to achieve guest resolution
Complete product knowledge training to answer guest questions
Promote facilities amenities and activities
What are the typical qualifications for Guest Services jobs?
Associate's degree in business administration, preferred
2+ years of experience in a customer service role
Experience using a multi line office phone
Able to use a computer and other office technology
Able to sit for long periods of time in front of a computer
Proficiency with Microsoft Office Applications
Exhibits a positive and friendly demeanor in all guest interactions
Must detail oriented to document guest interactions in the database
Keen listener with ability to address guest concerns and de-escalate issues
Guest Services Career Path
Learn how to become a Guest Services, what skills and education you need to succeed, and what level of pay to expect at each step on your career path.
Guest Services
Years of Experience Distribution
Not including years spent in education and/or training
Guest Services Insights
Read what Guest Services professionals have to say about their job experiences and view top companies for this career.
Museum of the Bible
Guest Relations AssociateSept 29, 2021
"A majority of co workers are great to work with and 5R people were really nice."
Alpine Country Club
Guest ServicesAug 18, 2021
"The staff is amazing and the managers/bosses are some of the best people I have ever met"
Customer Service Representative
HospitalitySept 5, 2023
"I am a good speaker N Listener..So Customer service is very comfortable job for me..Thank you"
Hampton Inn by Hilton
Guest Services AgentNov 10, 2021
"5he following day I was late and I called to let management know.....they then decided to terminate me......"
Bob's Discount Furniture
Guest Experience SpecialistSept 26, 2023
"Software for managing and writing orders is the best I've seen in any furniture store I've worked at."
Belgravia Leisure.
Guest Experience OfficerOct 13, 2022
"Other gyms and busienss in the leisure industry are paying close to double the hourly rate for this role."
European Wax Center
Guest Service AssociateApr 30, 2022
"But the pay is lower than just about everywhere else here with the same job title and responsibilities."
Alaska Airlines
central baggage agent Aug 4, 2023
"the pay at the time was not the best but the bonuses did make it bearable"
See More
Guest Services Interviews
Frequently asked questions about the role and responsibilities of a Guest Services
The most similar professions to Guest Services are:
Night Auditor
Business Development Manager
Sales Representative
Regional Sales Manager
Get anonymous career insight from your peers
Anonymously discuss career and development by joining our professional communities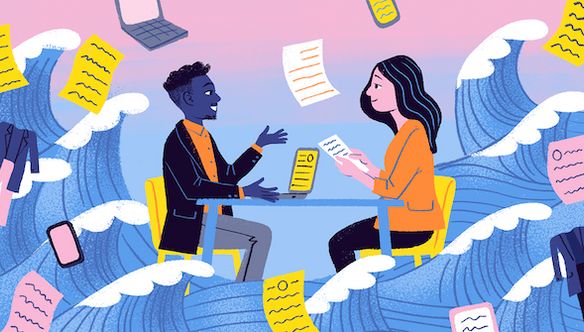 Interview Tips
Feel free to post any interview questions you might be asked and I'll help you compose an effective response :)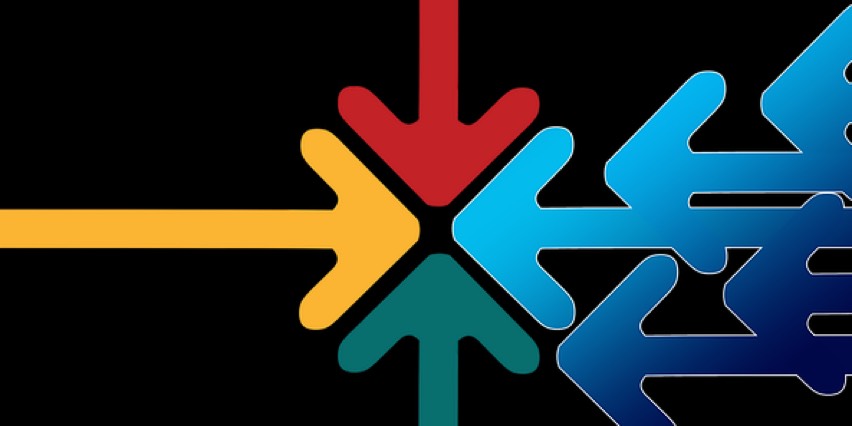 Career Pivot
A place to share advice, questions, vent and discuss how to change careers and pivot in to and out of jobs.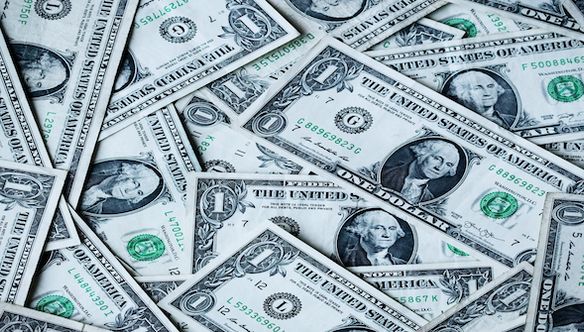 Salary Negotiations
A community to ask questions and seek advice on negotiating your salary, compensation, etc.