What does an Executive Secretary do?
Secretaries perform general clerical tasks, generally on behalf of a leader in the organization. If you are highly motivated and organized then this might just be the job for you. Day-to-day life as a secretary includes coordinating various calendars, taking phone calls and messages, sending emails, prepping for large meetings and presentations, capturing notes in meetings, and many other related tasks.

Secretaries are typically outgoing and friendly people who work well with many leadership personality types. Strong secretaries excel at organization, management of multiple peoples' time and expectations, and have a self-starter attitude, getting things done before others recognize the need. People that are successful in this role will usually progress into assisting higher level leaders (sometimes becoming an Executive Assistant), managing other secretaries, or working as an office manager.
What responsibilities are common for Executive Secretary jobs?
Greet visitors and point them in the right direction, answer inquiries, and create a welcoming environment
Organize and maintain files and databases in a confidential manner
Manage communication including emails and phone calls
Screen phone calls, redirect calls, and take messages
Schedule appointments, meetings, and reservations as needed
Receive deliveries; sort and distribute incoming mail
Maintain and order office supplies
Receive invoices and review for accuracy
Coordinate staff travel arrangements including transportation and accommodations
What are the typical qualifications for Executive Secretary jobs?
High school diploma or general education degree (GED) required. associate's degree in Business Administration preferred.
2-3 years of clerical, secretarial, or office experience
Proficient computer skills, including Microsoft Office
Strong verbal and written communication skills
Comfortable with routinely shifting demands
High degree of attention to detail
Data entry experience
Working knowledge of general office equipment
Executive Secretary Career Path
Learn how to become an Executive Secretary, what skills and education you need to succeed, and what level of pay to expect at each step on your career path.
Executive Secretary
Years of Experience Distribution
Not including years spent in education and/or training
Executive Secretary Insights
Read what Executive Secretary professionals have to say about their job experiences and view top companies for this career.
Food Lion
Company SecretaryMar 27, 2023
"I really enjoy working at fola grace bag because my boss is the best.she is unbiased and intelligent."
Strashnoy Human Resources
SecretaryJul 1, 2022
"I have learn a lot in this position i have amazing team to work with and a great boss"
BayCare Health System
Department SecretaryNov 14, 2023
"This is an awesome place to work and to climb the ladder in the healthcare industry"
Royal Holloway University of London
Note TakerJun 5, 2022
"My supervisor was amazing; she was kind and understanding and no one was pressured to take on shifts."
Take Note
Note TakerDec 9, 2022
"flat rate per actual hour) and I'm able to work part time as a student."
Lee County School District
Principal's SecretaryMar 26, 2023
"Working with amazing people and seeing the children grow is the best part of working at a school."
ARcare (Arkansas)
SecretaryOct 2, 2021
"There is not enough training in the beginning to prepare you for what you have to do."
Fresenius Medical Care - North America
SecretaryJul 8, 2021
"Clerical salary is within range for basic duties that other companies however you will go above and beyond in this position."
See More
Executive Secretary Interviews
Frequently asked questions about the role and responsibilities of secretaries
Get anonymous career insight from your peers
Anonymously discuss career and development by joining our professional communities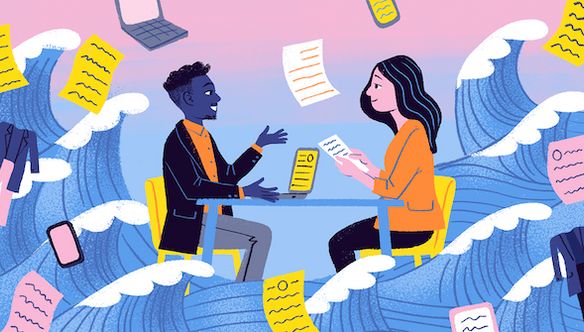 Interview Tips
Feel free to post any interview questions you might be asked and I'll help you compose an effective response :)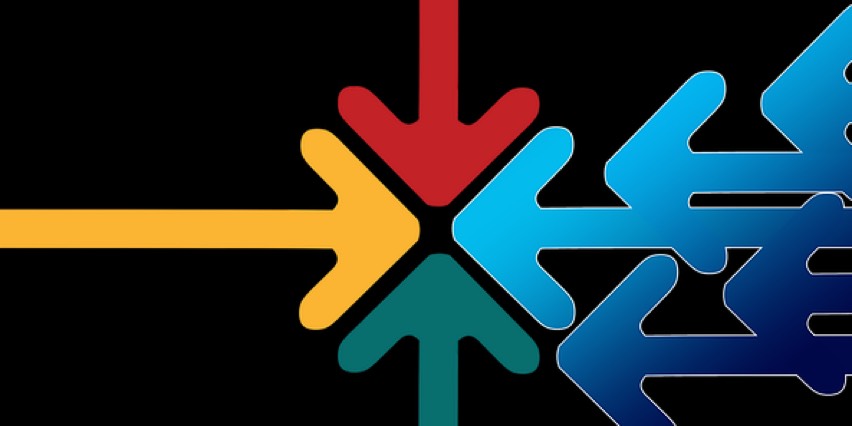 Career Pivot
A place to share advice, questions, vent and discuss how to change careers and pivot in to and out of jobs.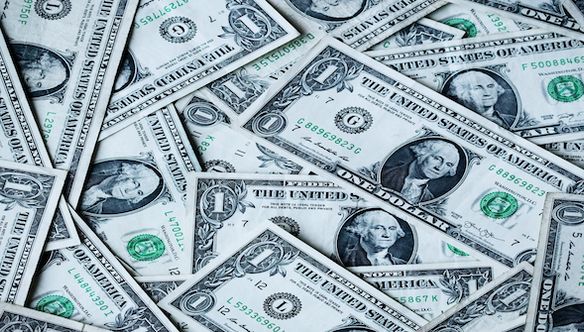 Salary Negotiations
A community to ask questions and seek advice on negotiating your salary, compensation, etc.