What does a Customer Relations do?
Customer service representatives (CSRs) are the front-line support within organizations that sell products and services to consumers and businesses. In consumer sales focused companies, customer service reps provide phone-based support to customers to help resolve product issues, answer account and billing questions, and in some cases, make new sales. In services-focused companies whose sales are business-to-business in nature, a CSR will usually solve specific product quality or integration issues. In such cases, a rep will work closely with an account manager or sales representative.

The skills needed to be a successful customer service representative include: strong communication skills, customer service system experience, and time management and interpersonal skills.
What responsibilities are common for Customer Relations jobs?
Respond to customer inquiries and requests via telephone, email, and chat in a timely fashion
Document all inquires, requests, resolutions, and follow-up tasks
Escalate inquires and requests as necessary to the appropriate department or person following outlined guidelines
Display a courteous and empathetic attitude to all customers
Perform research to answer customer inquiries and requests
Grow existing customer accounts through exceptional customer service and effective sales techniques
Meet quantitative performance metrics as outlined
Keep customer accounts current by updating databases during calls
What are the typical qualifications for Customer Relations jobs?
High school diploma or general education degree (GED) required
1 year of customer service experience
Experience working with inbound and outbound calls, customer retention, and inside sales preferred
Proficient in Microsoft Office
Excellent interpersonal and communication skills
Comfortable working in a high volume role
Demonstrated ability to prioritize tasks and manage time efficiently
Basic computer skills in various software and web-based applications
Customer Relations Career Path
Learn how to become a Customer Relations, what skills and education you need to succeed, and what level of pay to expect at each step on your career path.
Customer Relations
Years of Experience Distribution
Not including years spent in education and/or training
Customer Relations Insights
Read what Customer Relations professionals have to say about their job experiences and view top companies for this career.
Sirona (India)
Customer Care ManagerJul 10, 2022
"I don't think any challenge i am getting while working cz everyone is very supportive and helpful"
Blue (CA)
Customer ServiceAug 17, 2021
"Pay wasn't great and the hours weren't great but it was also my first real job."
RateGain
Associate Consultant Customer ExperienceSept 6, 2023
"I have such good coworkers who have been very nice and supportive since day 1 I joined."
Venngage
Customer Support RepresentativeApr 30, 2023
"Everyone I worked with was positive and friendly and I really enjoyed my time here."
SYKES
Customer Support AgentSept 3, 2021
"I liked the people I trained with and the on the job training was excellent as well."
Tesco
Customer ServiceJul 21, 2021
"the hourly pay at tesco is good and the way the look after colleges is great."
We Sell Restaurants
Customer Service RepresentativeSept 10, 2022
"Even the other agents are great to work with and are usually really nice and understanding."
Real Time Resolutions
Sr Customer Care RepresentativeSept 15, 2022
"If you try to discuss a raise you get told that pay is competitive and you should be grateful."
See More
Customer Relations Interviews
Frequently asked questions about the role and responsibilities of a Customer Relations
The most similar professions to Customer Relations are:
Customer Care Manager
Customer Success Manager
Customer Service Manager
Customer Relations
Get anonymous career insight from your peers
Anonymously discuss career and development by joining our professional communities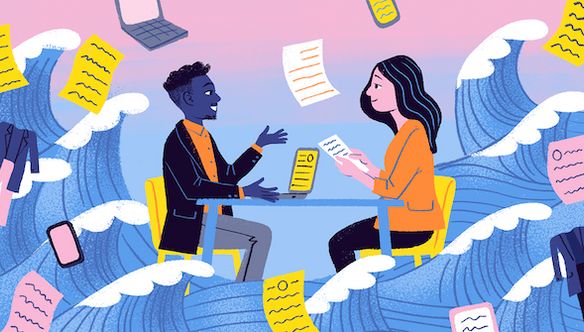 Interview Tips
Feel free to post any interview questions you might be asked and I'll help you compose an effective response :)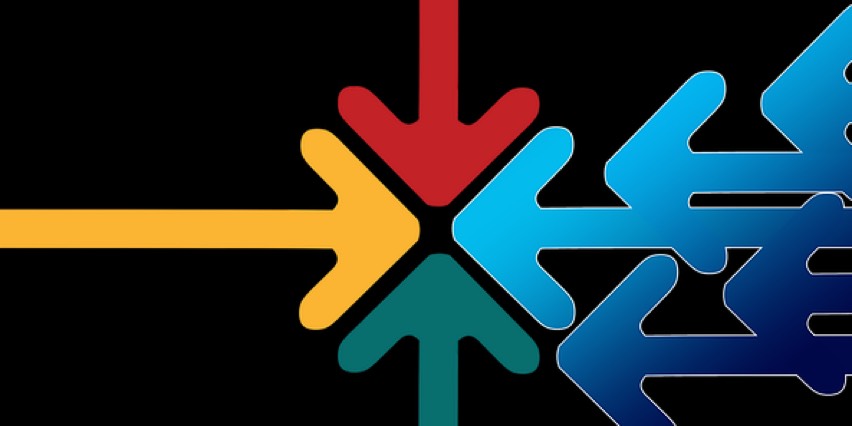 Career Pivot
A place to share advice, questions, vent and discuss how to change careers and pivot in to and out of jobs.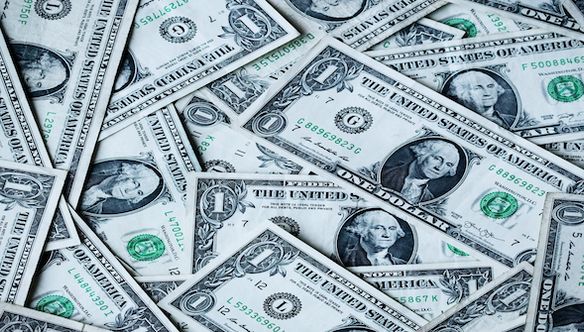 Salary Negotiations
A community to ask questions and seek advice on negotiating your salary, compensation, etc.