What does a Concept Artist do?
Concept artists visualize and compose art for creative assets including characters, creatures, vehicles, and environments. They envision and create artwork in multiple mediums and design art in every phase of its production. They also design spec sheets, showing dimensions and calculations for other artists and animators and artists draw various types of artwork, including architecture, environments, and characters, which may include drawing of artwork that adheres to a client's specifications, including certain style patterns or a particular brand image.

Concept artists collaborate with other art team members to share ideas and criticisms on various pieces of concept art and design presentation packages showcasing concept art to share with the rest of an art team and an art director. Concept artists need a bachelor's degree in graphic design or another artistic discipline.
What responsibilities are common for Concept Artist jobs?
Audit a brand's visual language against other competitors, identifying trends and providing recommendations to the internal team based on findings.
Lead creative projects in collaboration with project teams to tackle all aspects of the design process, bringing stories and concepts to life.
Create visually relevant, engaging stories through both static and motion design concepts for client brands.
Work with client partners, traffic manager, and senior leadership on estimating, resource planning, and project milestone development.
Maintain strong command of visual design across typography, color, composition and imagery.
What are the typical qualifications for Concept Artist jobs?
Bachelor's Degree in business or computer science.
Hands-on experience with Adobe Creative Suite, especially Photoshop.
Skilled with ZBrush and other illustration tools and programs.
Experienced with programming languages like C++ and Java.
Requires careful attention to detail.
Concept Artist Career Path
Learn how to become a Concept Artist, what skills and education you need to succeed, and what level of pay to expect at each step on your career path.
Concept Artist
Years of Experience Distribution
Not including years spent in education and/or training
Concept Artist Insights
Read what Concept Artist professionals have to say about their job experiences and view top companies for this career.
Boston Consulting Group
Senior Digital DesignerSept 14, 2023
"Great health insurance (the best one I had and miss in my current job)."
Vine FX
2D ArtistJun 22, 2022
"Occasionally you could get help from a friendly artist but dealing particularly with production/management wasn't fun."
Cron-J
2D ArtistJun 9, 2023
"Good and Helpful Employees.... .."
Bini Bambini
2D ArtistJun 12, 2023
"+ good benefits + corporate gadgets + interesting projects + a lot of games with nice graphics + English classes"
Rooster Teeth Productions
Concept ArtistNov 29, 2022
"Pay wasn't as good but it was a decent starting pay for people right out of college"
Anoman Studio
2D ArtistOct 4, 2023
"I got to work from home with cool and amazing communications from my supervisors"
Roxor Gaming
Senior Concept ArtistOct 15, 2022
"Nice and kind people you really enjoy time collaborating with them."
Dunkin'
Concept ArtistFeb 3, 2022
"There are always difficult consumers and the pay was not great."
See More
Concept Artist Interviews
Frequently asked questions about the role and responsibilities of a Concept Artist
The most similar professions to Concept Artist are:
Animator
Environment Artist
3D Artist
Character Artist
Get anonymous career insight from your peers
Anonymously discuss career and development by joining our professional communities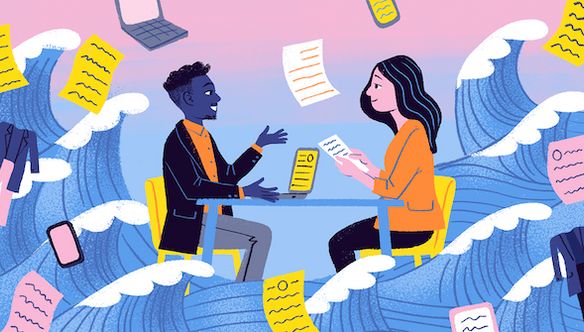 Interview Tips
Feel free to post any interview questions you might be asked and I'll help you compose an effective response :)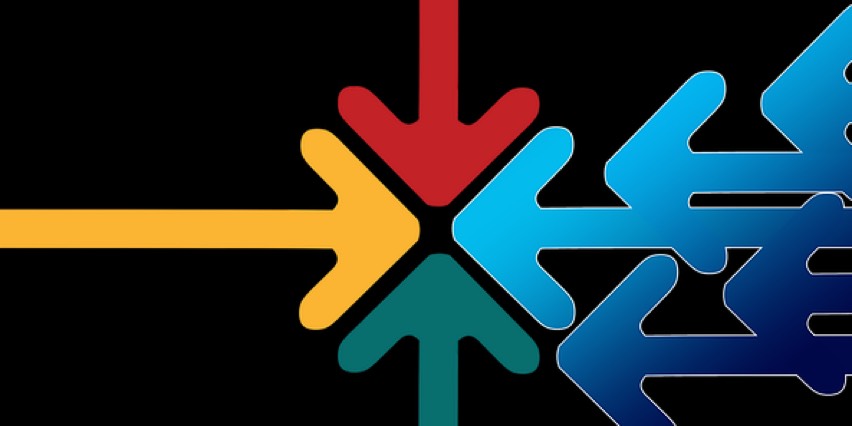 Career Pivot
A place to share advice, questions, vent and discuss how to change careers and pivot in to and out of jobs.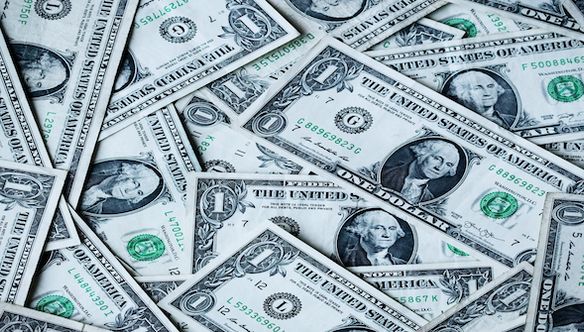 Salary Negotiations
A community to ask questions and seek advice on negotiating your salary, compensation, etc.