What does a Clerk do?
Clerks offer administrative support in all kinds of different organizations. Generally they provide assistance with filing, answering phones, processing payments, and offer general support to the administrative staff as needed. They may work for large companies, small offices, as part of hospital administration teams, and more. Skilled clerks are needed across all industries.

Clerks don't require education beyond a high school diploma, though many organizations may prefer to hire someone with a bachelor's degree. The most talented clerks tend to possess superior communication skills, a strong work ethic and a service-based attitude. They are always looking for ways to support their team. Solid computer skills and a basic understanding of bookkeeping best practices are huge assets to clerks.
What responsibilities are common for Clerk jobs?
File documents in the appropriate place so they are easy to find
Accurately enter data from paper files into computer systems
Answer and direct incoming telephone calls
Process incoming mail and ensure it reaches the appropriate person, prepare outgoing mail for sending
Deliver documents, memos, and files to internal departments and employees
Prepare invoices and process bill payments
Take minutes and notes during departmental meetings
Perform light housekeeping duties such as watering office plants, preparing coffee each morning and ensuring all communal spaces remain tidy
What are the typical qualifications for Clerk jobs?
1+ years of prior experience working in a professional office environment is preferred
Basic knowledge of Microsoft Office suite
Polite phone presence and strong customer service skills
Positive attitude and the ability to work as part of a team
Excellent attention to detail and accuracy with data entry
Strong work ethic and a self-starter who anticipates and completes tasks without being asked
Must have solid organizational skills
An understanding of how to use common office equipment such as printers, copiers and scanners is a plus
Superior communication skills are essential for success
EducationBachelor's Degree
Clerk Career Path
Learn how to become a Clerk, what skills and education you need to succeed, and what level of pay to expect at each step on your career path.
Clerk
Years of Experience Distribution
Not including years spent in education and/or training
Clerk Insights
Read what Clerk professionals have to say about their job experiences and view top companies for this career.
DHL Supply Chain
Operations ClerkApr 25, 2023
"The people I work with are great and one of the best reasons to work here."
QuikTrip
ClerkOct 5, 2022
"The cons outweigh the pros in my personal opinion and the benefits aren't that great."
Riceland Foods
ClerkApr 5, 2022
"Everyone is super nice and will teach you just about anything you ask a question about."
Lum Chang Holdings
Site ClerkJan 19, 2023
"Small mistake will scold till no value and will get mark end up no career prospect."
State of Michigan
SOS ClerkFeb 11, 2022
"Low gov pay but my salary was advanced pretty quickly in the 3 years I spent"
Ducks Unlimited de México
ClerkOct 21, 2022
"Nice people to work with even though I wasn't there long enough to really get to know everyone"
County of Hudson, NJ
Court ClerkSept 18, 2023
"If you need a stable career (crappy money) then it's a good job."
QuikTrip
ClerkJul 11, 2021
"Flexible scheduling Is really the only one I can think of besides trying to get promoted."
See More
Frequently asked questions about the role and responsibilities of a Clerk
When working as a Clerk, the most common skills you will need to perform your job and for career success are Excellent Customer Service, Effective Communication, Computer Literacy, Microsoft Office Software and Attention To Detail.
The most similar professions to Clerk are:
Accountant
Executive Assistant
Administrative Assistant
Office Manager
The most common qualifications to become a Clerk is a minimum of a Bachelor's Degree and an average of 0 - 1 of experience not including years spent in education and/or training.
Get anonymous career insight from your peers
Anonymously discuss career and development by joining our professional communities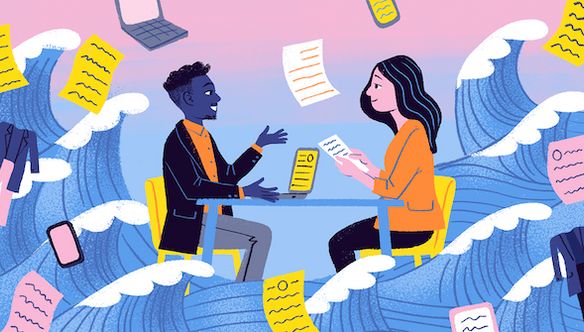 Interview Tips
Feel free to post any interview questions you might be asked and I'll help you compose an effective response :)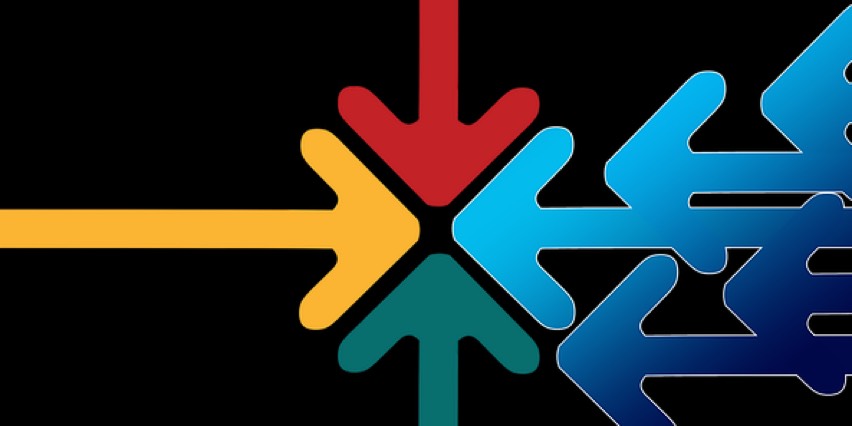 Career Pivot
A place to share advice, questions, vent and discuss how to change careers and pivot in to and out of jobs.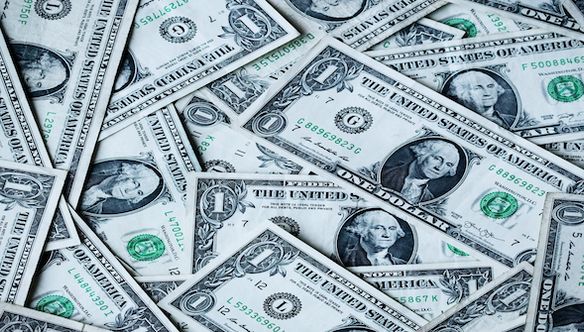 Salary Negotiations
A community to ask questions and seek advice on negotiating your salary, compensation, etc.