What does an Auditor do?
Auditors are responsible for tracking the cash flow and accounts of companies to ensure that they are being recorded and processed correctly, that assets are protected through appropriate control measures, and that financial records meet legal standards. Auditors can work in both the public and private sector as an internal audtor, an external auditor, or an independent auditor.

Most auditors have a Bachelor's degree in accounting or finance. Additionally, many auditors also have a Certified Public Accountant (CPA) credential, which is obtained by passing a national exam and a completing a minimum number of college coursework hours. Auditors need to have a keen eye for detail, a strong ability to work under pressure, and a knack for problem solving.
What responsibilities are common for Auditor jobs?
Develop audit objectives, plans, and scope by reviewing available information and conducting research
Help design, implement, and maintain internal audit procedures and risk assessment processes
Prepare audit findings, write audit reports, and develop recommendations
Ensure complaince with all applicable plans, policies, and standards
Stay current on industry trends, and best accounting and audit practices
Ensure accuracy of financial information
Follow up on audit recommendations
What are the typical qualifications for Auditor jobs?
Bachelor's degree in Accounting, Finance, or related field. CPA preferred.
3-6 years experience in financial accounting, auditing, or a combination thereof, preferably in public accounting
Strong understanding of accounting, banking laws, regulations, and internal controls
Sound understanding of audit theories, principles, and practices
Familiarity with general accounting practices and techniques
Strong interpersonal skills, critical thinking skills, and time management skills
Proficient verbal and written communication skills
Comfortability working in a collaborative environment
Proficient in Microsoft Office applications
Auditor Insights
Read what Auditor professionals have to say about their job experiences and view top companies for this career.
Figliozzi & Company
Staff AuditorJan 31, 2022
"No matter what you do for this partner it is never good enough and never will be."
EY
AuditAug 12, 2023
"team is really supportive and they are the some of the best people i have met"
KPMG
Senior Audit AssociateJun 7, 2021
"Looks good on CV / with recruiters / experience is good but varied depending on which team you work with."
Citi
VP AuditJan 26, 2023
"Rude junior management is well known element you have to work around to be successful."
PwC
Senior AuditorOct 8, 2021
"Good place to start a career with attractive salary (in regions) and ability to get good experience."
Khairuddin Hasyudeen & Razi
Audit AssociateJul 18, 2022
"In the company you can have good learning process and can strive for better career development process."
Maximus
Audit SeniorOct 27, 2021
"Management is terrible and it is not a place for people trying to grow a career or learn."
KPMG
Audit AssociateJul 12, 2023
"If you get good manager who guides you well and then you will be able to survive."
See More
Frequently asked questions about the role and responsibilities of auditors
An auditor reviews financial records for an organization to ensure their accuracy and the company's compliance with tax laws. The typical day of an auditor includes looking for errors in record-keeping and accounting methods and making recommendations to improve operational efficiencies and protect businesses from fraud. Auditors aim to reduce their clients' financial risk of penalties.
Auditing is a stable career option that offers opportunities for growth and advancement. Consulting auditors can set their own work hours and charge higher rates for their expertise. One of the best parts of being an auditor is a supportive and positive work atmosphere. Additionally, auditors can typically achieve a good work-life balance.
The average salary for an auditor in Canada is $72,345 per year. Their earning potential is similar to that of an accountant, as the two roles often work closely together. Other factors that impact the earning potential of auditors include work experience, education level, and the size of the company for which they provide services.
Working as an auditor can be challenging because it involves looking for and pointing out errors to high-level professionals. One of the biggest challenges of being an auditor is interacting with people who don't know they're making financial mistakes or are unhappy with the auditor pointing out their errors.
Get anonymous career insight from your peers
Anonymously discuss career and development by joining our professional communities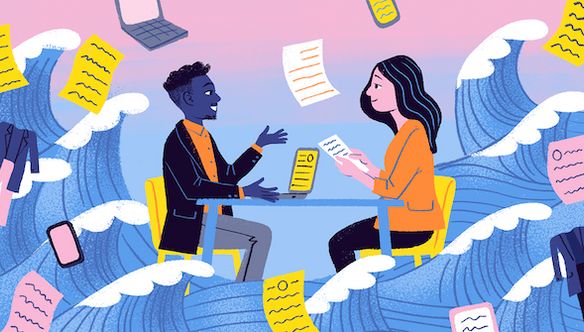 Interview Tips
Feel free to post any interview questions you might be asked and I'll help you compose an effective response :)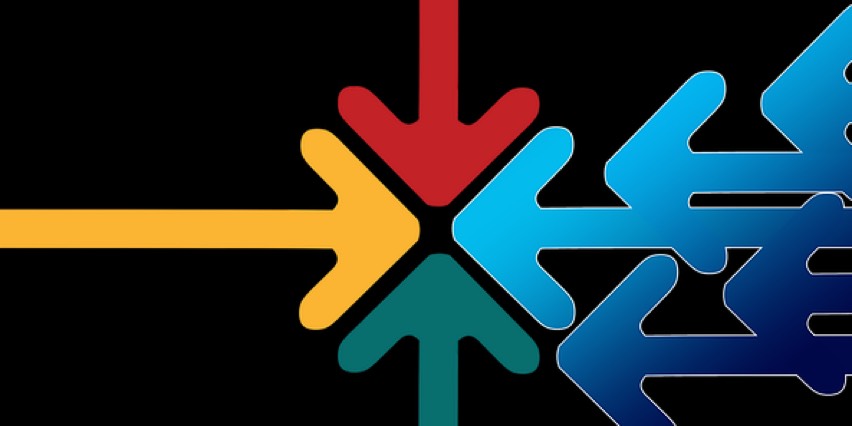 Career Pivot
A place to share advice, questions, vent and discuss how to change careers and pivot in to and out of jobs.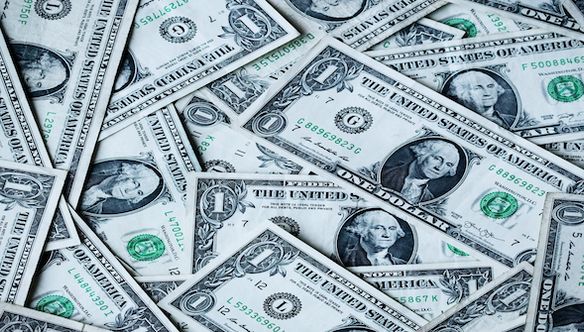 Salary Negotiations
A community to ask questions and seek advice on negotiating your salary, compensation, etc.