What does an Associate Art Director do?
Art directors are responsible for overseeing the care of valuable art pieces within a collection. This role also requires managing staff to ensure the proper care for different pieces of art, as well as ensuring strict guidelines exist that help determine how each piece of art is handled. Art directors regularly plan and organize new exhibitions, and work to procure new artwork for display within a museum, art gallery, or public and private space. Advancement into this position often follows successful years of service within an art gallery or museum, as well as through proven work in art and art history.

Art directors should possess a Bachelor's degree in art, graphic design, or other art-related fields. A Master's degree in a related field may be preferred, while a PhD in a related field may be preferred for more prestigious art director positions. This role requires significant and proven attention to detail, as well as strong communication and leadership skills.
What responsibilities are common for Associate Art Director jobs?
Utilize proven art skills and experience to create and implement new projects
Collaborate with designers and other team members to implement creative direction
Work independently to create initial drawings, storyboards, or architectural designs for art spaces
Support the vision of the organization to help fulfill short and long term goals
Work to procure equipment and items necessary for new art projects
Communicate with local officials, news organizations and the community to create interest in upcoming initiatives
Work with clients to design and create projects, as needed
Reach out to business leaders, officials, and others to create new relationships for the organization
What are the typical qualifications for Associate Art Director jobs?
Master's degree or PhD in art-related field may be preferred for some positions
1-5 years of experience in an art-related field or more, depending on the size of the organization
Previous business experience, to include sales and marketing
Ability to communicate across levels of an organization, including with executives and other senior-level officers
Comfort liaising with community and business leaders to arrange and promote projects
A strong understanding of modern graphic design software, including products such as InDesign, Illustrator and Photoshop
Proven leadership skills and a talent for providing effective feedback and direction
Comfort using computer operating systems, including Microsoft Office and MacOS, as well as common productivity tools such as Microsoft Office Suite
Notably creative with a desire to merge knowledge and experience with business and art
Associate Art Director Career Path
Learn how to become an Associate Art Director, what skills and education you need to succeed, and what level of pay to expect at each step on your career path.
Associate Art Director
Years of Experience Distribution
Not including years spent in education and/or training
Associate Art Director Insights
Read what Associate Art Director professionals have to say about their job experiences and view top companies for this career.
Cheil Worldwide
Senior Art DirectorAug 1, 2022
"And so far there is an excellent bonus system based off of your performance review."
Verizon
Art DirectorAug 9, 2023
"Everything went very well and I felt extremely supported by Verizon and our independent production companies."
Interface Engineering
Senior Designer/Art DirectorSept 14, 2023
"Our team coordinator is fantastic and I really feel lucky to have joined this group."
The Arterie
Junior Art DirectorJul 16, 2023
"I always feel support from my team and I love the cool projects that we get to work on."
Artex
Art HandlerJul 27, 2023
"Fun place to work with interesting opportunities to interact with museums and private owners of art work."
Apple
Art DirectorAug 21, 2021
"Fantastic company to work at and I have been enjoying my time greatly working with some amazing artists and designers."
DCG Communications
Art DirectorDec 27, 2021
"I have had some amazing opportunities and have grown so much in my career while working at DCG."
Rule29 Creative
Art DirectorMar 28, 2022
"These initiatives fall outside of your billable workload but are given the same weight and priority."
See More
Associate Art Director Interviews
Frequently asked questions about the role and responsibilities of an Associate Art Director
The most similar professions to Associate Art Director are:
Visual Designer
Production Artist
Web Designer
Graphic Designer
Get anonymous career insight from your peers
Anonymously discuss career and development by joining our professional communities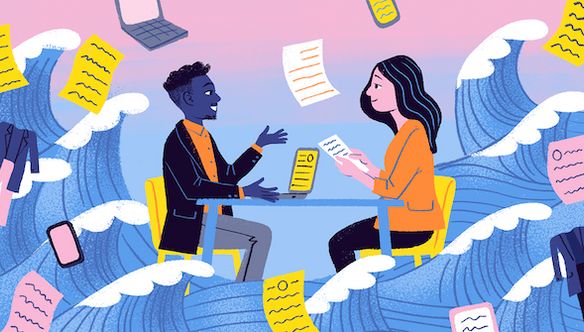 Interview Tips
Feel free to post any interview questions you might be asked and I'll help you compose an effective response :)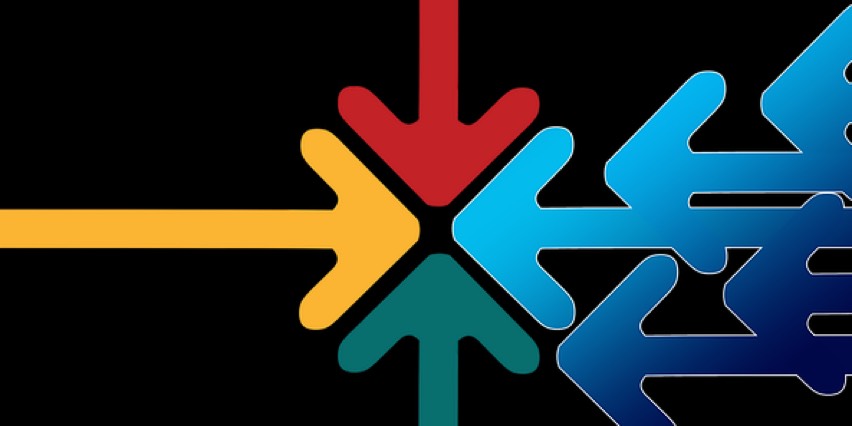 Career Pivot
A place to share advice, questions, vent and discuss how to change careers and pivot in to and out of jobs.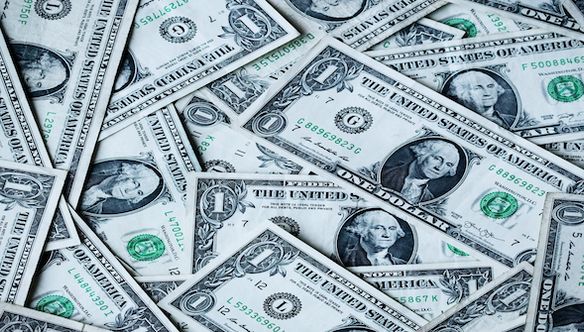 Salary Negotiations
A community to ask questions and seek advice on negotiating your salary, compensation, etc.
Associate Art Director jobs