What does a Project Manager do?
Project managers are responsible for planning and overseeing projects to ensure they are completed in a timely fashion and within budget. Project managers plan and designate project resources, prepare budgets, monitor progress, and keep stakeholders informed the entire way. This is all done within the confines of a company's goals and vision. Project managers are needed on a wide variety of projects, including construction, IT, HR, and marketing.

Project managers generally need to have a Bachelor's degree in computer science or business, as well as several years of experience in the relevant line of work with increasing responsibility. Many project managers choose to pursue a Project Management Professional (PMP) cerfication. To obtain a PMP certification, one must have a degree (associate's or Bachelor's), a certain number of hours leading and directing projects, a certain number of hours of project management education, pass an exam, and participate in ongoing professional development. Successful project managers are detail-oriented and have excellent communication skills.
What responsibilities are common for Project Manager jobs?
Determine and define project scope and objectives
Predict resources needed to reach objectives and manage resources in an effective and efficient manner
Prepare budget based on scope of work and resource requirements
Track project costs in order to meet budget
Develop and manage a detailed project schedule and work plan
Provide project updates on a consistent basis to various stakeholders about strategy, adjustments, and progress
Manage contracts with vendors and suppliers by assigning tasks and communicating expected deliverables
Utilize industry best practices, techniques, and standards throughout entire project execution
Monitor progress and make adjustments as needed
Measure project performance to identify areas for improvement
What are the typical qualifications for Project Manager jobs?
Bachelor's degree in computer science, business, or a related field
5-8 years of project management and related experience
Project Management Professional (PMP) certification preferred
Proven ability to solve problems creatively
Strong familiarity with project management software tools, methodologies, and best practices
Experience seeing projects through the full life cycle
Excellent analytical skills
Strong interpersonal skills and extremely resourceful
Proven ability to complete projects according to outlined scope, budget, and timeline
EducationBachelor's Degree
Project Manager Career Path
Learn how to become a Project Manager, what skills and education you need to succeed, and what level of pay to expect at each step on your career path.
Project Manager
Years of Experience Distribution
Not including years spent in education and/or training
Project Manager Insights
Read what Project Manager professionals have to say about their job experiences and view top companies for this career.
Unlimited WP
Senior Project ManagerJun 7, 2021
"The experiences I have gained along the way are irreplaceable and valuable to my career growth."
Wipro
Project ManagerAug 10, 2021
"It sometimes gets boring otherwise the post i was on was really good and never got boring."
Cathexis Architecture
Senior Project ManagerJun 9, 2022
"CATHEXES is the most inclusive and diverse architectural firm I have worked for in my lengthy career."
Macronix International
Project ManagerJun 19, 2022
"4. Colleague is nice and well to share any knowledge and every one will to teach others."
Montran
Project ManagerSept 22, 2023
"Worst managers...HRs are clever and they would never even think once to not spoil your career...just best deceivers."
Curion
Associate Project ManagerAug 31, 2022
"The Chicago metro area team is truly such a fun and insightful team to work within."
Manhattan Construction
Project ManagerSept 12, 2022
"This is a great place to grow a successful and rewarding career at your own pace."
Arcadis
Assitant Project ManagerMar 30, 2023
"life balance and offered flexible working arrangements that allowed me to manage my personal and professional commitments effectively."
See More
Project Manager Interviews
Frequently asked questions about the role and responsibilities of project managers
Get anonymous career insight from your peers
Anonymously discuss career and development by joining our professional communities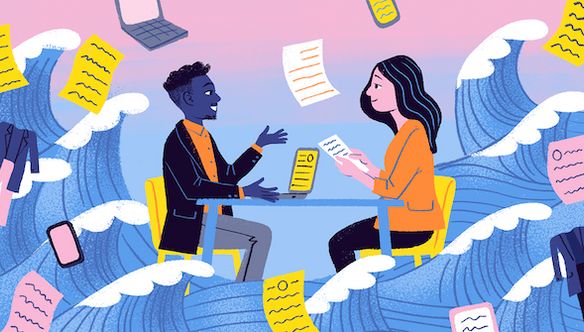 Interview Tips
Feel free to post any interview questions you might be asked and I'll help you compose an effective response :)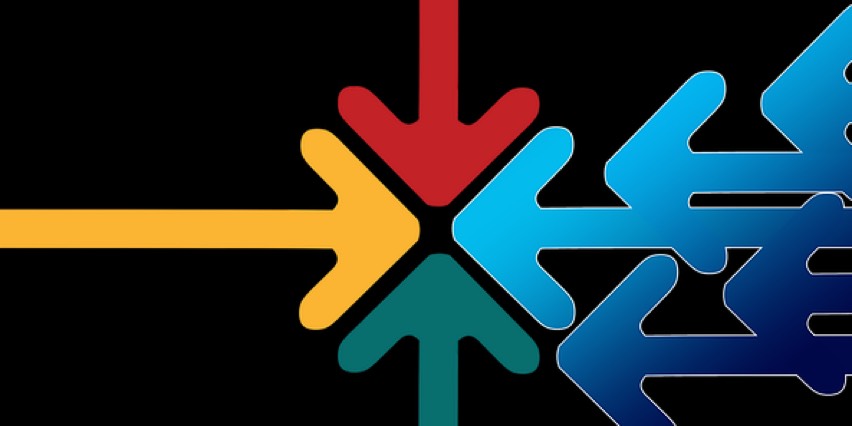 Career Pivot
A place to share advice, questions, vent and discuss how to change careers and pivot in to and out of jobs.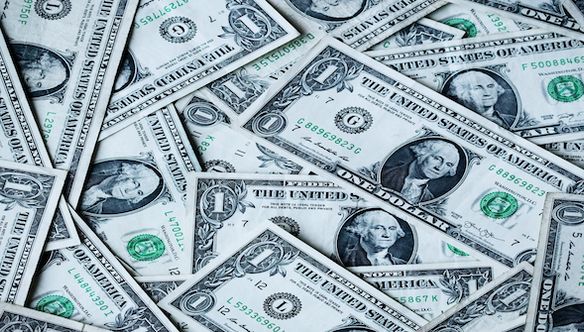 Salary Negotiations
A community to ask questions and seek advice on negotiating your salary, compensation, etc.