What does a Laborer do?
As a Laborer you provide physical labor on a construction site. Under direct supervision, you will be expected to safely operate machinery and be responsible for its maintenance and upkeep. You will assist skilled trades as needed and load and unload deliveries to the work site. In addition, you will maintain a safe job site by removing any hazards.

You could be the ideal candidate if you have a GED or H.S. diploma and some experience as a laborer able to operate a variety of tools and machinery and can lift over 50 pounds and do repetitive movements with little break in between. You must be willing to work in all types of weather including extreme conditions and can pass a drug screen before an offer an be extended.
What responsibilities are common for Laborer jobs?
Be at the job site on time
Provide assistance on the site as needed
Perform care and maintenance of assigned tools
Load and unload materials
Remove hazards from the job site
Assemble scaffolding
Perform physical labor on construction sites
Clean job sites
What are the typical qualifications for Laborer jobs?
0-2 years of experience as a laborer
Must be able to lift 50+ pounds
Ability to pass a drug screen
Able to do repetitive movements _ bend, lift, in one shift with little break in between
Willingness to work a varied schedule each week
Able to work in all types of weather include extreme conditions
Operate a variety of tools and machinery
Must be dependable
Must have reliable transportation
EducationBachelor's Degree
Laborer Career Path
Learn how to become a Laborer, what skills and education you need to succeed, and what level of pay to expect at each step on your career path.
Laborer
Years of Experience Distribution
Not including years spent in education and/or training
Laborer Insights
Read what Laborer professionals have to say about their job experiences and view top companies for this career.
JE Dunn Construction
Field PersonnelMar 16, 2022
"Pay was good but not worth what you had to go through to get it!"
Alliance Nationwide Exposition
Operations LaborerAug 29, 2023
"sometimes work long hours but not really a negative when you want to work there with an amazing group of people"
Service King Collision
Paint PrepperMay 27, 2023
"i worked 20hrs somedays and made 50k but i was 18 so it was good money then"
Ensign Energy Services
Floorhand/RoughneckMay 14, 2023
"Work life balance but that's the same for any camp job and better than others"
ITS ConGlobal
General LaborApr 21, 2023
"It was 19 dollars an hour starting pay which was good but not worth it."
Delphinus Engineering
General LaborMar 16, 2022
"Decent opportunities to learn a trade not the best option to learn a trade but possible."
KSS
Homecare WorkerOct 22, 2022
"It is a great to work around the people and the way the stuff are trained."
Regal
General LaborMar 20, 2023
"Felt like the training was not adequete and left me feeling unequipped to handle situations on my own."
See More
Frequently asked questions about the role and responsibilities of labourers
Get anonymous career insight from your peers
Anonymously discuss career and development by joining our professional communities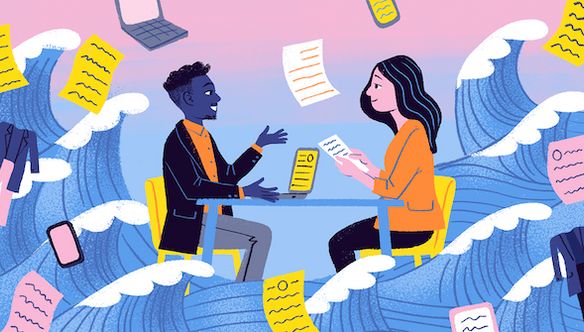 Interview Tips
Feel free to post any interview questions you might be asked and I'll help you compose an effective response :)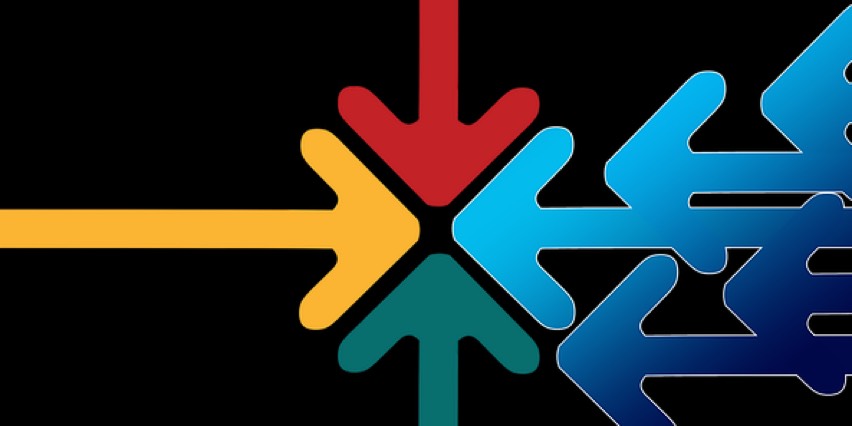 Career Pivot
A place to share advice, questions, vent and discuss how to change careers and pivot in to and out of jobs.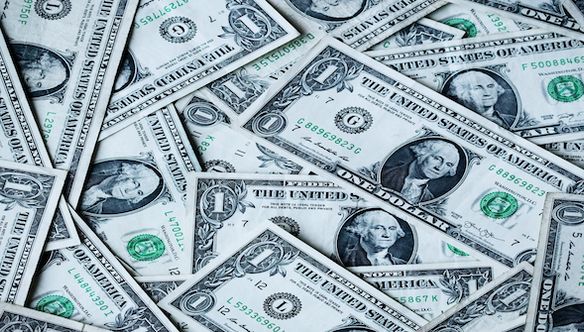 Salary Negotiations
A community to ask questions and seek advice on negotiating your salary, compensation, etc.